Desplácese hacia abajo para leer en Español...
Alphabet Rockers is an Oakland based, Grammy-nominated hip-hop group that focuses on youth activism.
Asheba is a musical storyteller who specializes in calypso, the musical and folkloric oral tradition of Trinidad.
Watch 'No More Monkey from the 2005 Putumayo CD.
Mariela Herrera is a Bananas playgroup facilitator from Chile. She is performing daily, on Facebook live at 10 am.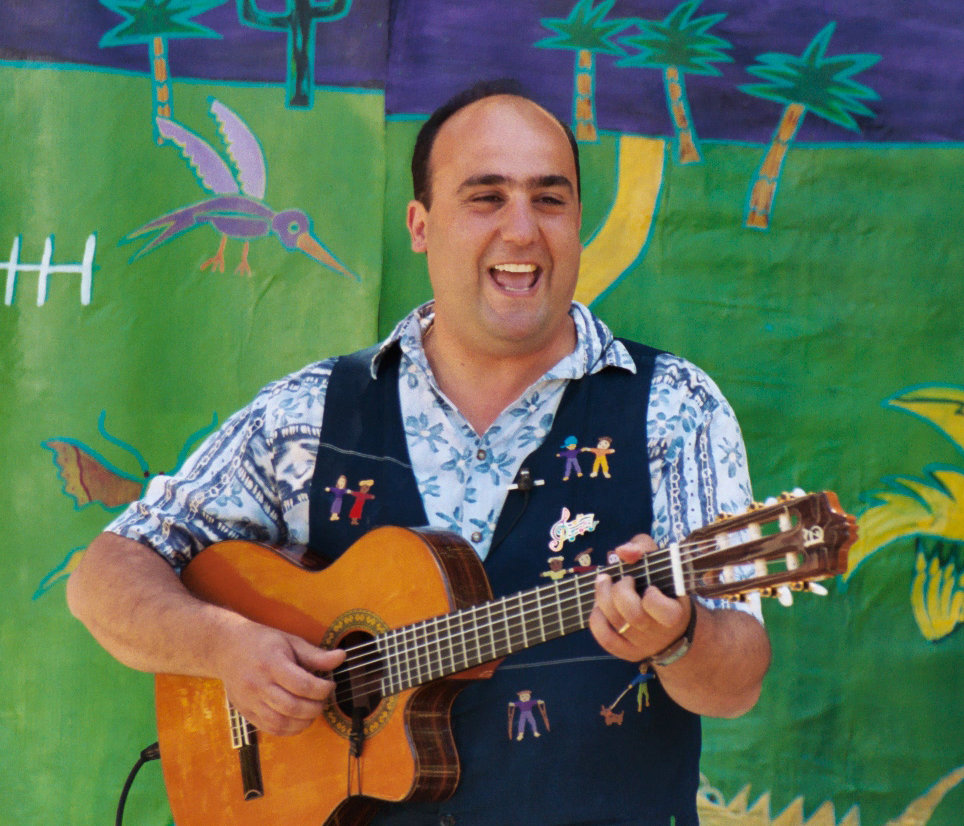 Juan L. Sanchez is a singer/songwriter, educator and artistic director from Spain.
Please also enjoy some of our favorite stories/storytellers:
And in case you missed it, you can see some of your favorites OPL storytime presenters on YouTube.
---
¡Día 2020! Una Celebración Virtual
¡Día! - Diversidad en acción es cómo celebramos el Día de los Niños / Día de los Libros - alegría de libros con las familias. En celebración de Día OPL tenía previsto presentar a estos cuatro artistas fabulosos. Disfruta sus videos en línea (haz clic en los enlaces resaltados).
Alphabet Rockers es un grupo de hip-hop basado en Oakland, nominado al Grammy, que se enfoca en el activismo juvenil.
¡Únete a su fiesta de baile diaria, ROCK THE BLOCK! Gratis en Zoom y Facebook Live a las 4 p.m. PST, de lunes a viernes.
Regístrate en alphabetrockers.com/rock-the-block
Asheba es un narrador musical que se especializa en calipso, la tradición oral, musical y folclórica de Trinidad.
Mira 'No More Monkey del CD Putumayo 2005.
Mariela Herrera, Chilena  es una facilitadora del grupo de juegos  Bananas.  Ella se presenta diariamente, en Facebook en vivo a las 10 am.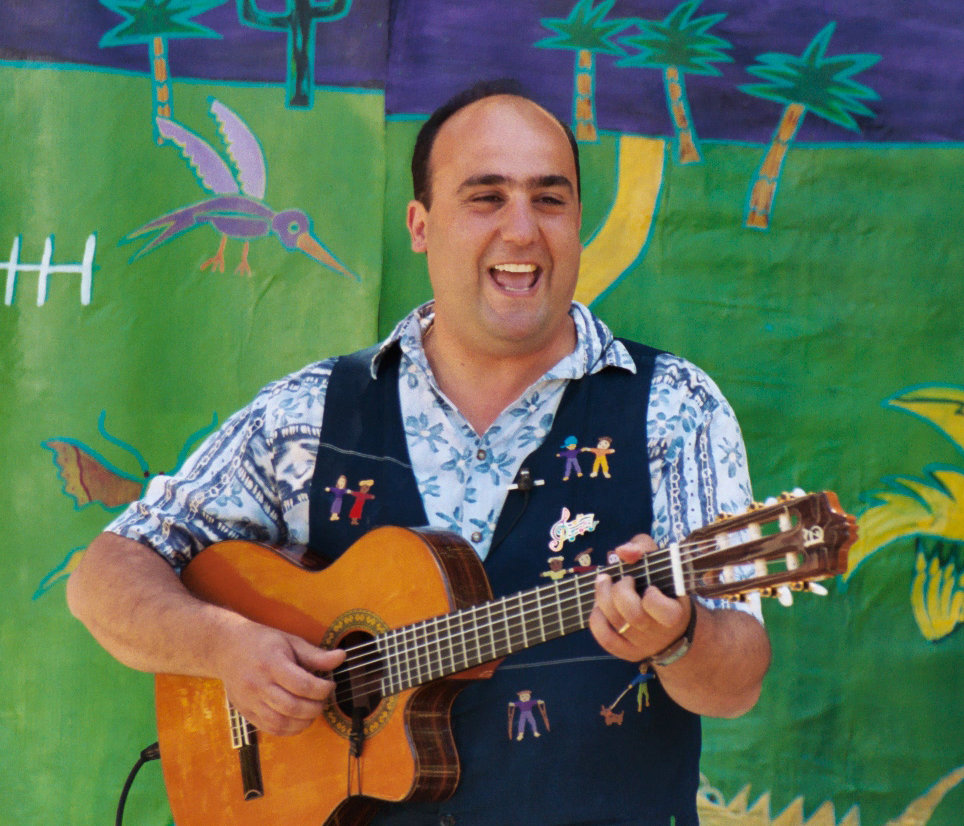 Juan L. Sánchez es un cantante / compositor, educador y director artístico de España.
Disfruta también de algunos de nuestros cuentos y narradores favoritos:
TeachingBooks.Net tiene más de mil entrevista, en inglés, donde conoces a autores Meet the Author Interviews

Esperábamos verlo a  Todd Parr en Fairyland en el Festival Turn the Page Festival.