Thank you for joining us for OPL Summer! Our End of Summer Kids Party will be held Saturday, July 31, 10:30 am-12:30 pm. Attendees can enjoy stories, songs, a juggling lesson with Unique Derique, and circus arts with Coventry and Kaluza.
We know you've got questions about the RAFFLE!
Everyone who has earned 9 badges in Beanstack or completed 9 stars on the paper log is eligible. No further action is needed.
Winners will be drawn were notified on Thursday, August 12.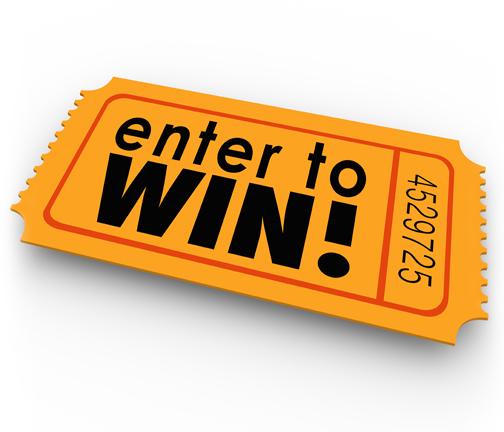 Grand Raffle Prizes ( 1 winner each) include :
for ages 0-4: The WINNER was registered at the Golden Gate Branch
for ages 5-14: The WINNER was registered at the 81st Avenue Branch
Branch Raffle Prizes (17 winners each) include:
May the odds be in your favor!